Practice
Who we are
Hugh Broughton Architects is one of the established talents of contemporary British architecture. Our designs have won many awards nationally and internationally. Our projects have been extensively published and exhibited around the world.
The company was founded in 1996 by Hugh Broughton and has been built around a core of experienced architects who have worked together for many years and who understand each other's strengths and skills. Our work is carried out in a friendly, lively and financially secure atmosphere. It matters to us that the people who work in our office have fun, because a great team spirit allows us to find the most creative design solutions to every challenge.
Hugh Broughton Architects is an Equal Opportunities Employer.
What we do
From the outset we listen to the needs of our clients to help us understand the ways in which they work. Only when we feel fully informed do we set out on the creative design journey. In this way we have developed long-term relationships with many of our clients and have become their trusted partners. The best designs are always the products of collaboration.
We believe that, whilst the practice of architecture is an intellectual and artistic pursuit, to achieve physical meaning it needs to respond to human needs, commercial reality and environmental pragmatism.
Our approach requires us to exercise the lateral thinking abilities of an architect to the full, taking us into new territories, exploring new forms of construction and drawing upon the full breadth of available technologies.
Our work is characterised by a sensitive, contemporary architecture of calm and flowing spaces, enriched by meticulous attention to detail and occasional moments of drama. Pushing the frontiers of technology, our work provides innovative, well-built spaces, which are a delight to use and a pleasure to look at.
Directors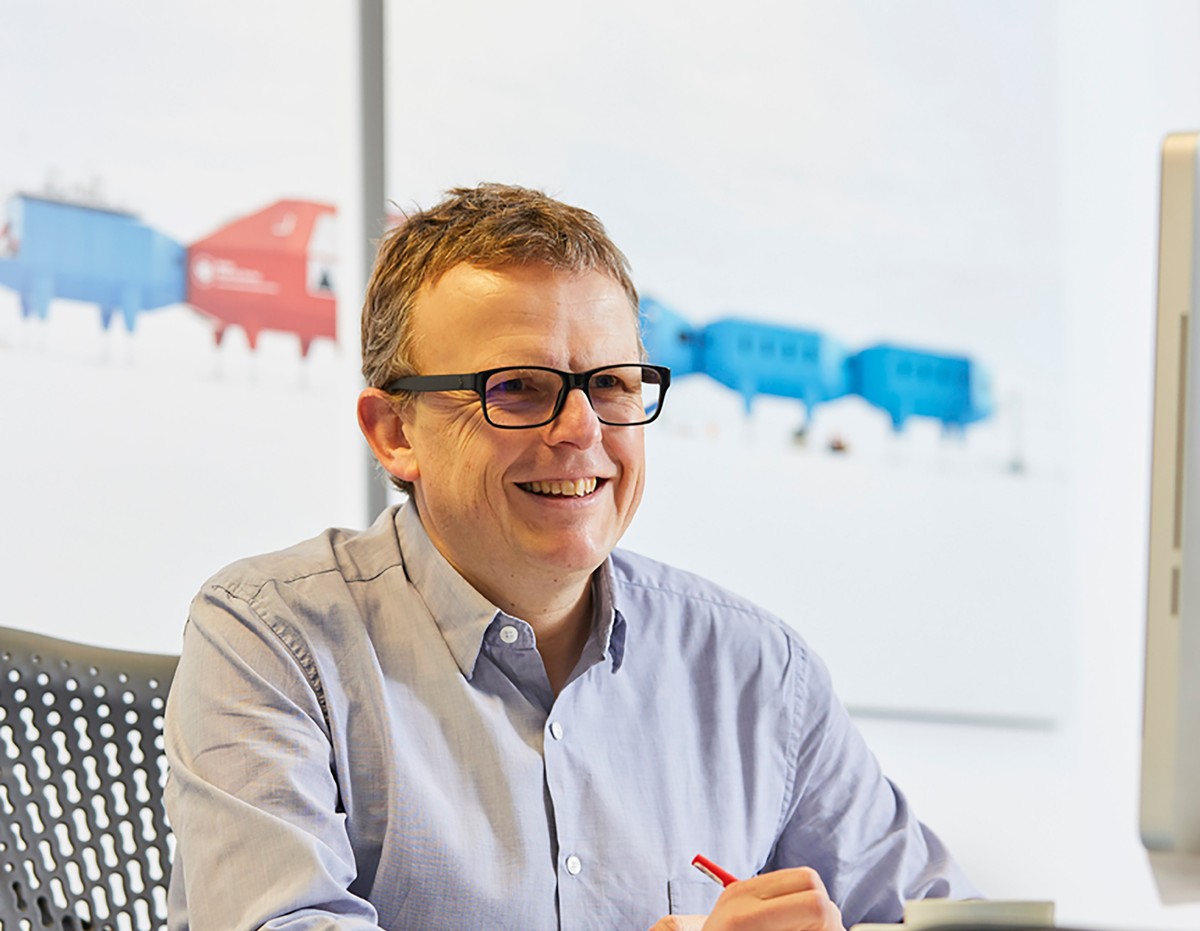 Hugh Broughton
MA (HONS) DIP ARCH RIBA
Hugh trained at The University of Edinburgh and set up his architectural practice in 1995. Hugh Broughton Architects' projects have won awards from numerous organisations including the RIBA, American Institute of Architects, Civic Trust, the Architects' Journal, the British Construction Industry and Architizer amongst many others.
The practice has won a string of design competitions, including for a new gallery for The Portland Collection, for the conservation of The Painted Hall at the Old Royal Naval College in Greenwich and most notably for a series of remote projects including Halley VI Antarctic Research Station, the redevelopment of Scott Base, Juan Carlos 1 Spanish Antarctic Base, the Atmospheric Watch Observatory in Greenland for the US National Science Foundation and a new health facility on Tristan da Cunha, the world's most remote inhabited island. Hugh Broughton Architects has also been invited to prepare designs for polar bases for India, Korea and Brazil.
As a result Hugh is now considered the world's leading designer of research facilities in the Polar Regions. Through this work Hugh collaborated with NASA's Behavioral Health and Performance Team at JSC Houston, helping to establish the acceptable net habitable volume for future long duration exploration class missions.
It is, however, projects in sensitive locations which have been the mainstay of Hugh's career, in which field the practice has successfully completed projects for many high profile clients including English Heritage, the Henry Moore Foundation, the Greenwich Foundation and the Honourable Society of the Inner Temple.
Hugh has served on numerous architectural juries including the 2013 RIBA Manser Medal, the 2014 AJ Retrofit Awards, the 2015 RIBA Awards and the Architizer Awards; he is an assessor for the Civic Trust Awards and lectures worldwide. He has been interviewed in the international press, on radio and TV channels throughout the world, and his work has been exhibited widely, including the British Council's exhibition "Ice Lab: Architecture and Science in Antarctica" and the Antarctic Pavilion at the Venice Biennale.
Hugh has written numerous articles on contemporary architecture and is the author of two architecture guides - to Madrid and London.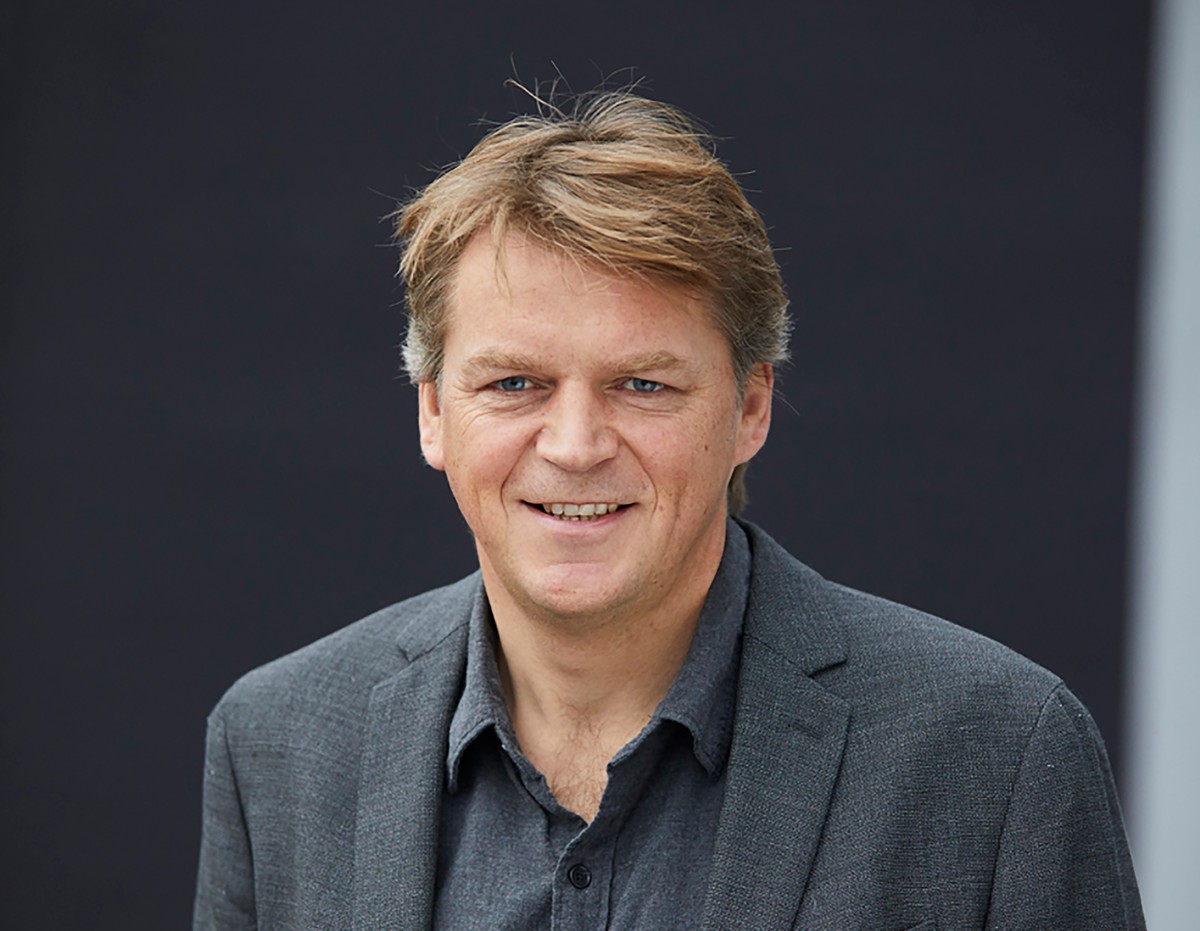 Adam Knight
BArch Dip Arch RIBA
Adam joined Hugh Broughton Architects in 1999. He had previously worked with Nichols Brown Webber Architects, and trained at Glasgow School of Art and the Bartlett School of Architecture. He was appointed Associate in 2001 and became a Director in 2003.
Adam has developed long term relationships with a number of clients such as the TUC, the Honourable Society of the Inner Temple and the Greenwich Foundation, working on sensitive contemporary interventions within their historic estates. Adam also works with investment clients on mixed-use schemes and has completed projects for end-user clients such as the Institution of Structural Engineers, the Royal Society of Chemistry, Close Brothers and British Telecom. Past projects also include Channel 5, Nyetimber Winery, British Council Malaysia, Edinburgh Castle and Halley VI Antarctic Research Station. Adam is currently leading the Painted Hall project at the Old Royal Naval College in Greenwich.
Within the practice Adam is responsible for project delivery and IT and is managing the implementation of BIM technology within the practice.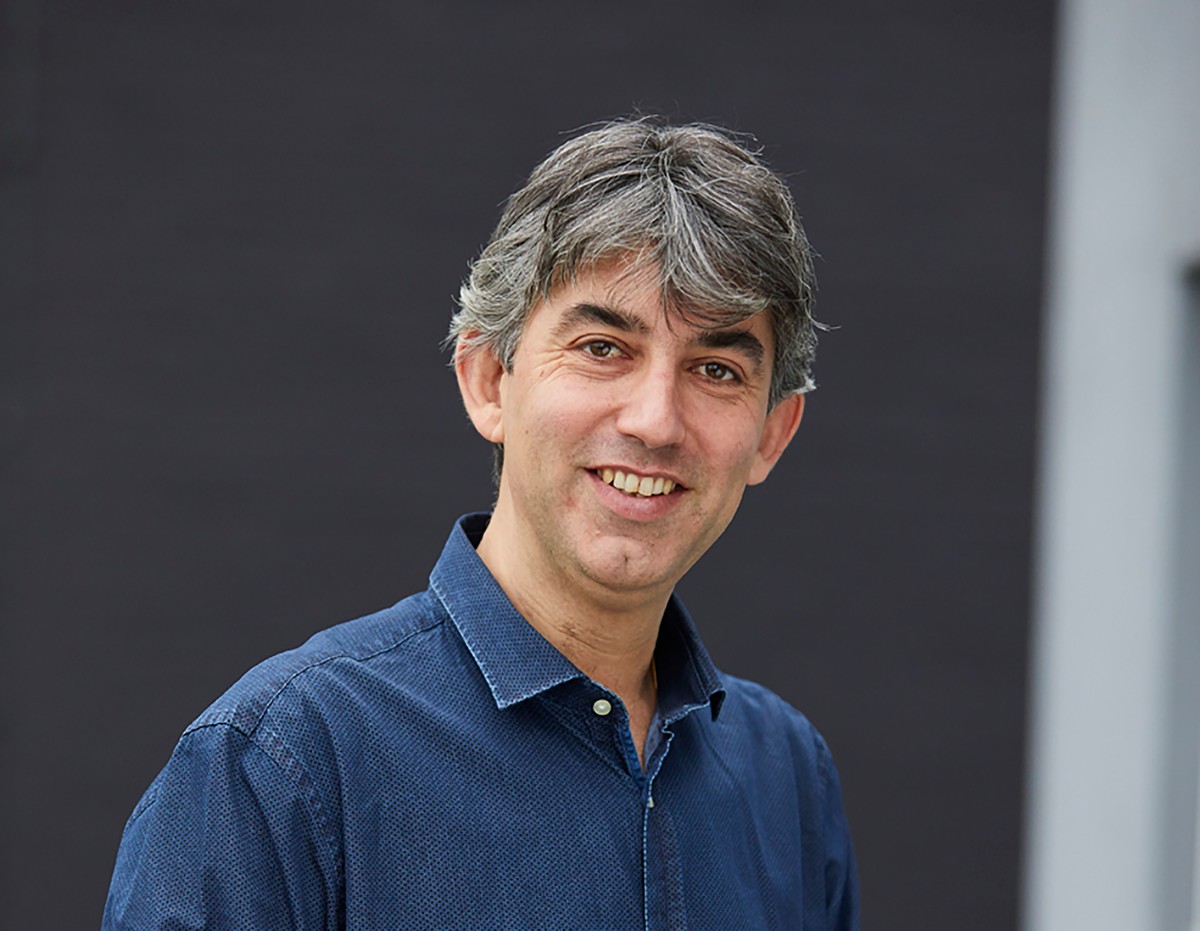 Gianluca Rendina
Architetto SUP REG B (Switzerland)
Gianluca graduated from Lugano's Senior Technical College (Switzerland) in 1994 before moving to London in 1997, where he worked with Chapman Taylor and Eger Architects before joining Hugh Broughton Architects in 2000. He became an Associate in 2008 and a Director in 2013.
At Hugh Broughton Architects Gianluca has been directly involved in a large number of the practice projects at all stages, and in particular he has led the successful extension of the National Galleries of Scotland's Public Affairs and Building departments, and the award-winning Maidstone Museum's East Wing. He has also been an active member of the design teams developing the firm's 'extreme environments' projects, most recently the Atmospheric Watch Observatory for the US National Science Foundation and a new health facility for the island of Tristan da Cunha, in the South Atlantic. More recently Gianluca led the project for a new visitors' centre and archive for the Henry Moore Foundation at Perry Green.
Within the practice Gianluca has particular responsibility for competition submissions and office management, including the administration of the practice's ISO9001 accredited quality system.
Awards
Practice Awards
BD International Breakthrough Architect of the Year Award 2012
The Painted Hall
Civic Trust Award 2020
Civic Trust Conservation Commendation 2020
Civic Trust Access Commendation 2020
Georgian Group Architectural Awards 2019 'Best Restoration of a Public Building'
RIBA National Award 2019
RIBA London Award 2019 'Conservation Award'
RIBA London Award 2019
AIA UK 2019 Design Awards 'Professional Award Commendation'
Museums and Heritage Awards 2019 'Conservation Project of the Year'
New London Awards 2018 - Winner (Unbuilt Category)
The Portland Collection
American Architecture Prize 2016 - Silver Award
RIBA National Award 2016
RIBA East Midlands Award 2016
RIBA East Midlands Building of the Year Award 2016
RIBA East Midlands Conservation Award 2016
RIBA East Midlands Sustainability Award 2016
Halley VI Antarctic Research Station
BCIA People's Champion Winner 2017
American Architecture Prize 2016 - Gold Award
American Society of Civil Engineers (ASCE) Award 2015
Chicago Athenaeum International Architecture Award 2014
6th International Design Awards First Prize: Institutional
ICE 'Designed in London' Award 2014
Architizer A+ 'Arts & Science' Award 2014
Architizer A+ Higher Education/Research Award 2014
Engineering News Record (ENR) Best Global Project 2014
Engineering News Record (ENR) Best Global Education/Research Project 2014
Civic Trust Awards Special Award for Sustainability 2014
Civic Trust Awards 2014
The Structural Awards Award for Sustainability 2013
British Construction Industry Awards (BCIA) International Project of the Year 2013
RIBA International Award for Architecture 2013
AIA UK Excellence in Design Winner 2013
The British Safety Council Awards International Safety Award 2011
Maidstone Museum East Wing
RIBA Downland Award 2012
Kent Design Awards 2012, Special Commendation
Civic Trust Awards 2013, Commendation
AJ Retrofit Awards 2013 Retrofit of the Year Award
AJ Retrofit Awards 2013 Heritage Award
AJ Retrofit Awards 2013 Cultural Buildings Award
British Council Malaysia
International Property Federation Award of Distinction 2004
Malaysian Institute of Architects Award for Excellence 2004
Malaysian Institute of Architects Special Award for Colour in Buildings 2004
Blair Castle Visitor Facilities
RIBA Awards 2001
Civic Trust Awards 2000, Commendation
National Lighting Design Award 2000
South Wimbledon District Guides
Civic Trust Awards 2001, Commendation
RIBA Awards 2000