Lasting Impression: Mindblowing Sounds and Multisensory Experiences
Published in Concrete Quarterly, 20 February 2016
Concrete Quarterly asked Hugh Broughton to reflect on the concrete buildings which have most inspired him.
The wonderful thing about concrete is that it has a solidity which flies in the face of our increasingly disposable modern world. It is reassuring both in its monumentality and in the certitude that it's going to be there for a really long time.
In 1984, aged 19, before I had any idea about architecture, I visited Dhaka in Bangladesh. I don't remember many of the sights in the city centre but I definitely remember arriving at Louis Kahn's National Assembly Building (1982) and it was a mind-blowing experience.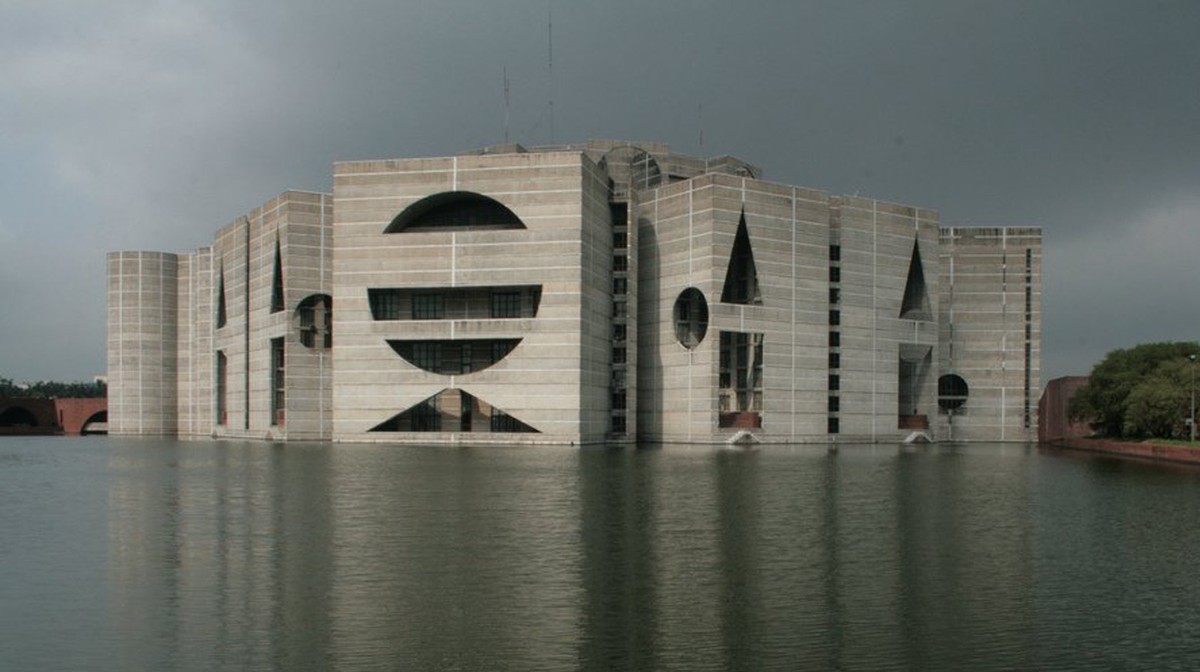 Louis Kahn's National Assembly Building
It has a stunning concrete façade inlaid with strips of marble and shows off Kahn's inspirational manipulation of natural light. It feels like it's going to last for hundreds of years. In a country that was in many respects economically destitute, it gave me a strong sense of hope. It made me think that if architects can do that, it must be a magical profession to be involved in.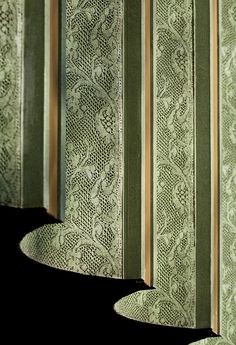 Cladding detail at Nottingham Contemporary
In the age of the machine aesthetic, concrete still retains a strong sense of craftsmanship. My son was looking around Nottingham University and I managed to persuade him that we should go and have a look at Caruso St John's Nottingham Contemporary (2009), where they cast lace into the exterior concrete. There's something delightful about the contrast between someone pouring concrete of of a mixer and the patterns of something as delicate as lace.
I also really enjoy the plastic potential of concrete – It allows you to dream, it's not a limiter. Dulles airport (1962) by Eero Saarinen is one of my favourite buildings and has an incredible sweeping concrete roof. It captures the spirit of an age when flight was truly glamorous. That form could only ever be achieved with concrete.
Having done so much work in the Antarctic where people suffer sensory deprivation, I'm always looking for the extra sensory dimensions of buildings. You get that with concrete, which retains a very special kind of smell – there's a sense of earthiness. Smell is an extra dimension that we rarely think about when designing buildings.