The Australian Antarctic Division (AAD) has appointed Hugh Broughton Architects to join a team led by multi-disciplinary consultants WSP to masterplan the modernisation of the infrastructure at Davis research station in East Antarctica. Initial masterplanning is now complete, and masterplan concept development is ongoing.
Davis research station will be a modern research facility that enhances health, safety and wellbeing for residents. It will provide resilient facilities that support year-round, world-leading science and showcase holistic sustainability, setting the new standard for infrastructure development in Antarctica.
More news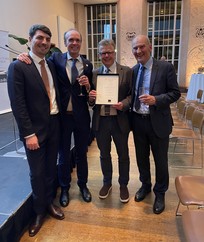 News 17 November 2023
The Georgian Award for Best Reuse of a Georgian Building was presented to the Grade 2* listed Sheerness Dockyard Church at a ceremony held at the RIBA on the 14th of November. The project conserved and restored the structure, left as a roofless ruin following a fire in 2001, bringing it back to life as a vital community resource on the Isle of Sheppey in Kent (England).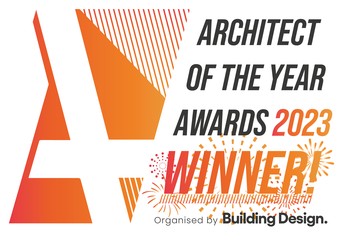 News 3 November 2023
We are thrilled to have won the prestigious title of 'Public Building Architect of the Year' at Building Design Architect of the Year Awards 2023. This award comes exactly 10 years after winning the International Breakthrough Architect of the Year Award in 2013.