Two of HBA's recent projects have been honoured at the 2016 American Architecture Prize awards.
Halley VI Antarctic Research Station was the recipient of a Gold Award in the 'Other Architecture' category, whilst The Portland Collection was awarded a Silver in the 'Heritage Architecture' category.
The American Architecture Prize honors designs in the disciplines of architecture, interior design, and landscape architecture with the goal of advancing the appreciation of architecture worldwide.
More news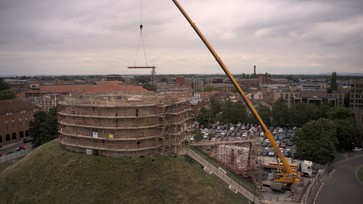 News 2 September 2021
A major milestone has been reached on our project for English Heritage at Clifford's Tower with the arrival of the glulam structure to site in York.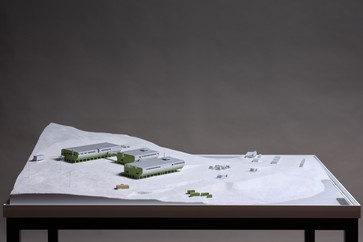 News 20 May 2021
The New Zealand Treasury have announced $344 million in funding for the Scott Base Redevelopment in Antarctica in the 2021 Budget, which means that the project is now in its delivery phase.