Want to learn how design can help sustain people living in isolation? The Architecture Centre is hosting a Zoom talk with Hugh Broughton on Thursday 30 April at 7 PM.
The talk will be based on Hugh's experience of designing research stations in Antarctica – buildings whose residents live in complete darkness during winter and are cut off from the rest of the world for long periods of time. The lessons learned from working in such an extreme environment are more relevant than ever before in a time when social distancing has become the norm.
More news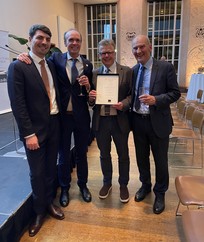 News 17 November 2023
The Georgian Award for Best Reuse of a Georgian Building was presented to the Grade 2* listed Sheerness Dockyard Church at a ceremony held at the RIBA on the 14th of November. The project conserved and restored the structure, left as a roofless ruin following a fire in 2001, bringing it back to life as a vital community resource on the Isle of Sheppey in Kent (England).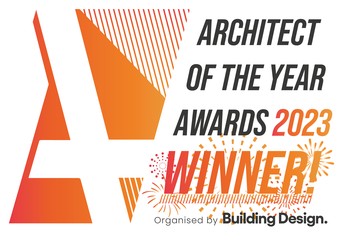 News 3 November 2023
We are thrilled to have won the prestigious title of 'Public Building Architect of the Year' at Building Design Architect of the Year Awards 2023. This award comes exactly 10 years after winning the International Breakthrough Architect of the Year Award in 2013.