The 21st century has seen a surge in innovative architecture in the Polar regions – architecture that is not only beautiful but also meets the rising needs of the scientists living and working within the buildings. In the New York Times article "The Coolest Architecture on Earth Is in Antarctica" you can read about some of the leading architectural practices designing research stations for one of the harshest environments on the planet, including Hugh Broughton Architects.
Hugh Broughton Architects' design of the Halley VI Research Station has received worldwide acclaim, and is seen by many as a project that provoked a new way of thinking. As it says in the article:
"Mr. Broughton, who is currently in Antarctica designing New Zealand's Scott Base, noted with interest 'how the approach to these projects has changed so dramatically in such a short period of time.' His peers are quick to credit him for much of that change. As Mr. Buecking put it, 'when the U.K. built Halley VI, many nations realized the importance of doing something special, and not just doing something.'"
You can read the full article on the New York Times website.
More news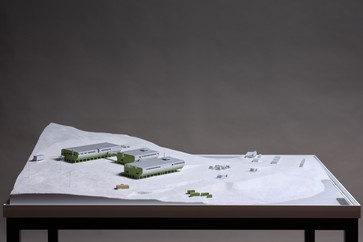 News 20 May 2021
The New Zealand Treasury have announced $344 million in funding for the Scott Base Redevelopment in Antarctica in the 2021 Budget, which means that the project is now in its delivery phase.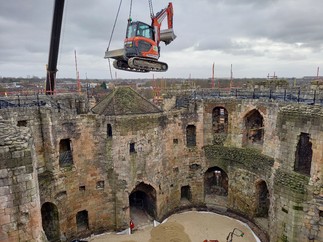 News 18 May 2021
Work is progressing on site at our project designed for English Heritage at Clifford's Tower which will conserve the historic fabric and provide an exciting new deck from where visitors can admire views over the medieval city towards the Minster. The project was recognised in The Times as one of the ten most exciting new projects to look out for in 2021. The article describes our proposals as both 'tactful' and 'clever'.