The New Zealand Treasury have announced $344 million in funding for the Scott Base Redevelopment in Antarctica in the 2021 Budget, which means that the project is now in its delivery phase.
HBA designed the scheme with New Zealand-based architects Jasmax for Antarctica New Zealand. The buildings will be constructed off-site at a port in New Zealand by contractor Leighs Construction and shipped to Antarctica in large format modules. Other consultants working on the project include WSP (Civil and Structural Engineer), Steensen Varming (Services Engineer), The Building Intelligence Group (Design Manager) and Rawlinsons (Quantity Surveyor).
More news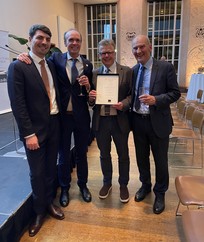 News 17 November 2023
The Georgian Award for Best Reuse of a Georgian Building was presented to the Grade 2* listed Sheerness Dockyard Church at a ceremony held at the RIBA on the 14th of November. The project conserved and restored the structure, left as a roofless ruin following a fire in 2001, bringing it back to life as a vital community resource on the Isle of Sheppey in Kent (England).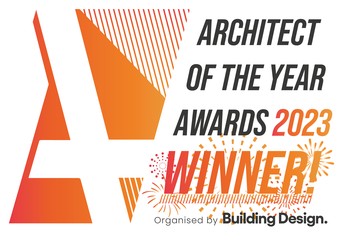 News 3 November 2023
We are thrilled to have won the prestigious title of 'Public Building Architect of the Year' at Building Design Architect of the Year Awards 2023. This award comes exactly 10 years after winning the International Breakthrough Architect of the Year Award in 2013.