Halley VI is on display at Constellation.s, a major exhibition created and organised by arc en rêve centre d'architecture in Bordeaux (France). The exhibition will be open until 25 September 2016.
The world is changing, and the ways of inhabiting it are changing too. More than ever, architecture, cities, and the tangible and intangible territories of human habitation must be considered in the light of what no longer exists and what has not yet happened.
The exhibition showcases initiatives from all around the world, directly linked to local and global mutations, in an age of digital revolution and ecological urgency. For further information see www.arcenreve.com
More news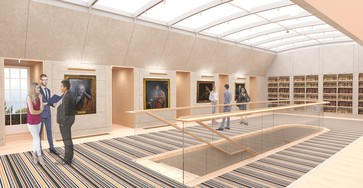 News 14 January 2019
Following a competitive tendering process we are pleased to announce that Sir Robert McAlpine Special Projects have been appointed as the main contractor for the multi-million pound redevelopment and refurbishment of the Treasury and Hall which we have designed for the Honourable Society of the Inner Temple.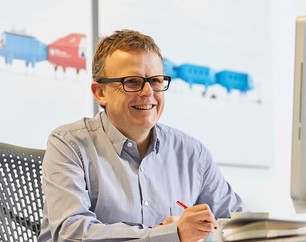 News 14 October 2018
Hugh Broughton has made his first appearance in 'The Progress 1000: London's most influential people of 2018', as one of London's most influential visualisers. The list, compiled by The Evening Standard, spans 11 different categories and includes 30 notable architects.