Halley VI is on display at Constellation.s, a major exhibition created and organised by arc en rêve centre d'architecture in Bordeaux (France). The exhibition will be open until 25 September 2016.
The world is changing, and the ways of inhabiting it are changing too. More than ever, architecture, cities, and the tangible and intangible territories of human habitation must be considered in the light of what no longer exists and what has not yet happened.
The exhibition showcases initiatives from all around the world, directly linked to local and global mutations, in an age of digital revolution and ecological urgency. For further information see www.arcenreve.com
More news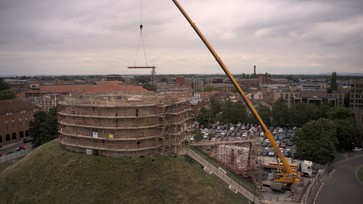 News 2 September 2021
A major milestone has been reached on our project for English Heritage at Clifford's Tower with the arrival of the glulam structure to site in York.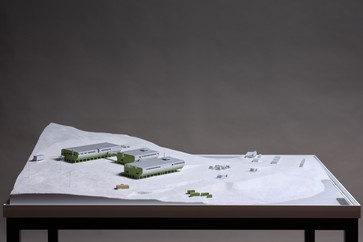 News 20 May 2021
The New Zealand Treasury have announced $344 million in funding for the Scott Base Redevelopment in Antarctica in the 2021 Budget, which means that the project is now in its delivery phase.