The Conservation of the Painted Hall, designed by HBA for the Old Royal Naval College, has won the New London Architecture Award for Unbuilt Conservation Project 2018. Work is currently on site and the Painted Hall and undercroft will reopen to the public in the Spring of 2019.
More news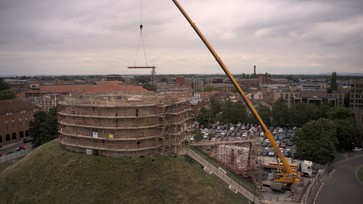 News 2 September 2021
A major milestone has been reached on our project for English Heritage at Clifford's Tower with the arrival of the glulam structure to site in York.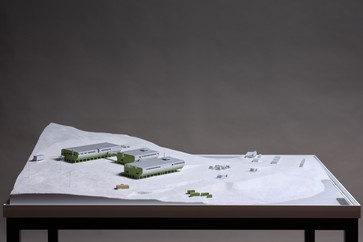 News 20 May 2021
The New Zealand Treasury have announced $344 million in funding for the Scott Base Redevelopment in Antarctica in the 2021 Budget, which means that the project is now in its delivery phase.