ICON: Five Most Wanted
Published in ICON, 20 May 2015
ICON invited Hugh Broughton to name his five most covetable objects.
My selection is composed of every day objects, which have been invested with the highest quality of design to create daily satisfaction. These objects subliminally remind me of the importance of simplicity, clarity, functionalism and of the vital place that joyfulness plays in the design of any object whatever the size and purpose. Design does not need to be exclusive – we can all enjoy it every day.
Classicolor pencils
Caran d'Ache
After all the brief taking and consultation, I start the design process armed with a notebook, a black felt pen and a tin of 40 coloured crayons. The selection of colours and the easy crafting they allow provide a crucial and reassuring armature, which make this the most enjoyable stage of every project.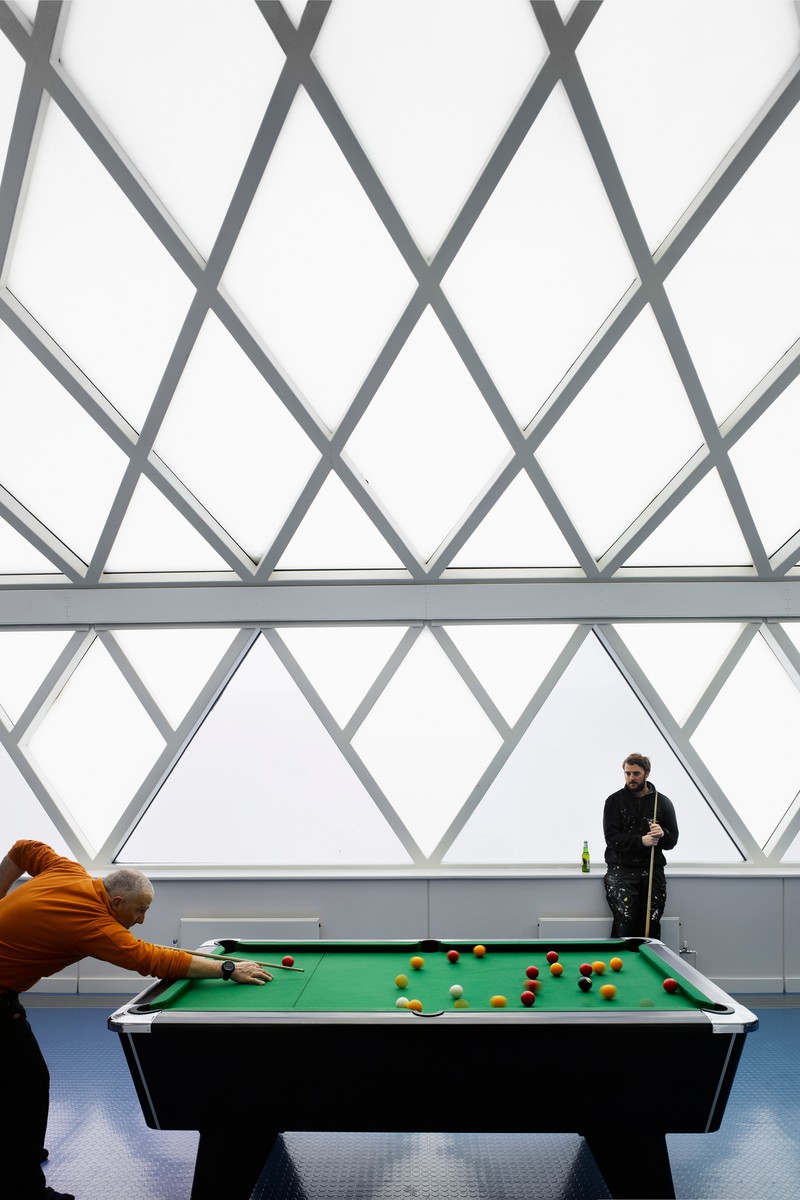 Nanogel used at Halley VI Antarctic Research Station
Nanogel
Okalux
Originally invented in the 1930s and subsequently used by NASA on spacecraft, nanogel sandwiched between layers of glass delivers remarkable thermal insulation with high levels of light transmission. We used it at Halley VI Antarctic Research Station to create a magical luminous heart to the base.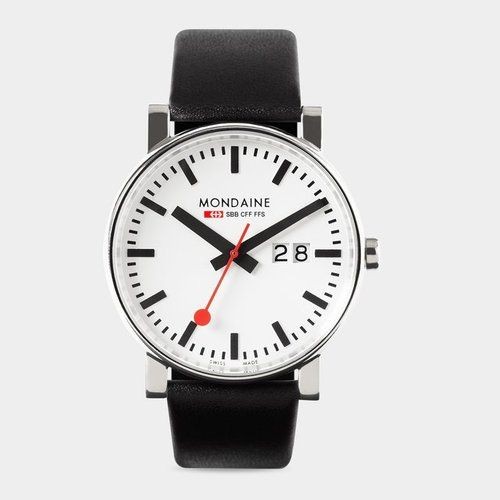 Mondaine clock
Mondaine watch
Hans Hilifiker
The Mondaine clock was designed by Hans Hilifiker for the Federal Swiss Railway in 1944 and has been in use ever since. It has also been turned in to a range of watches of which I have one. The simplicity of the face is offset by the pop art red second hand, which gives a touch of idiosyncracity.
La Cupola coffee maker
Aldo Rossi
Designed by the great Italian architect Aldo Rossi in 1988. Its the first piece of design I encounter on a daily basis. It is crafted in aluminium, which conducts heat perfectly to create just enough coffee for two in a matter of minutes.
Swiss Army Knife
Victorinox
Mine has a semi transparent cover through which you get an impression of the precision engineering within. I enjoy the design as much for its visual clarity as for its comforting feel and the suggestion of nights camping out under the stars in remote locations.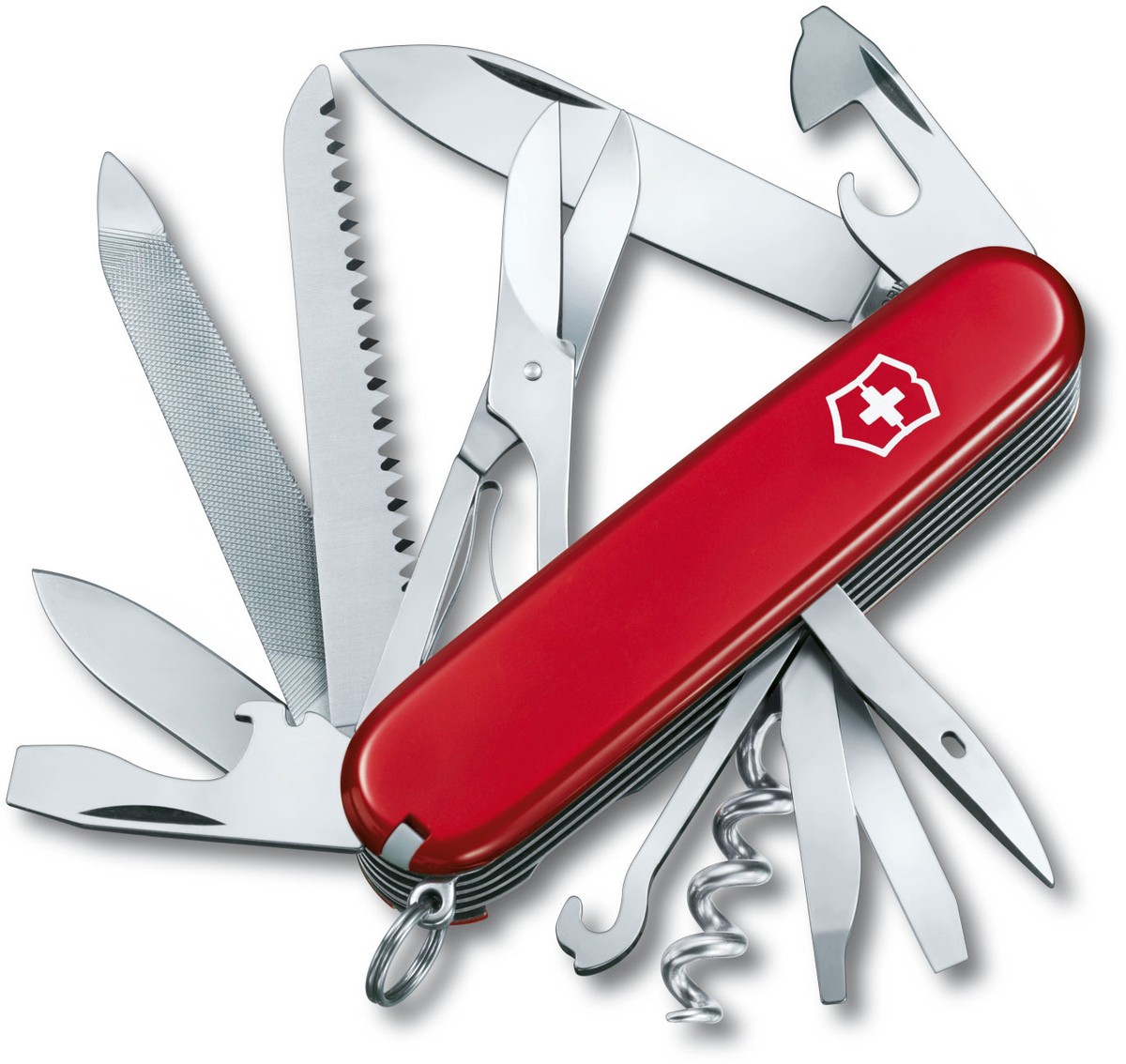 Swiss Army knife